Lighting Show: The Karma Bird House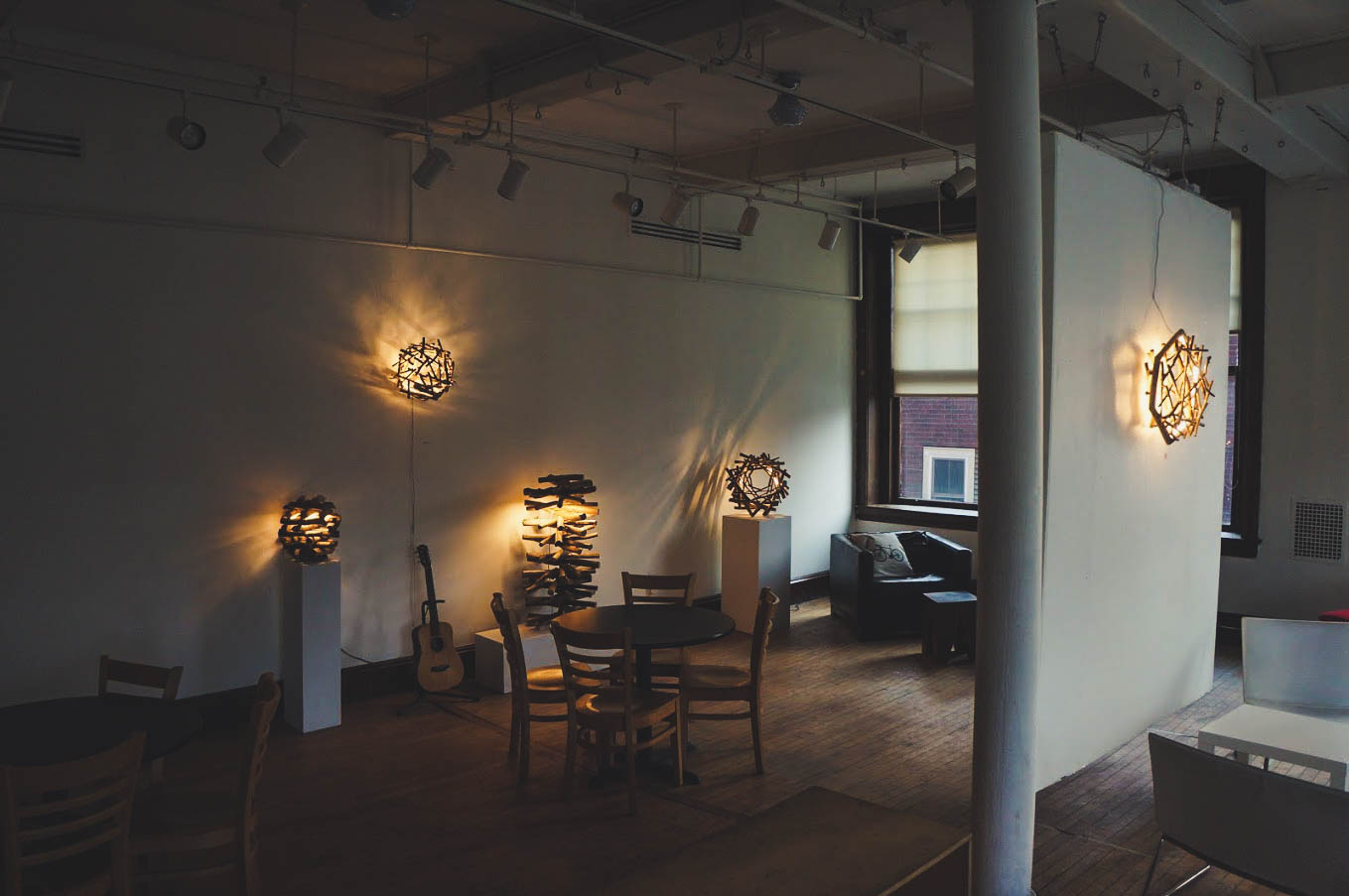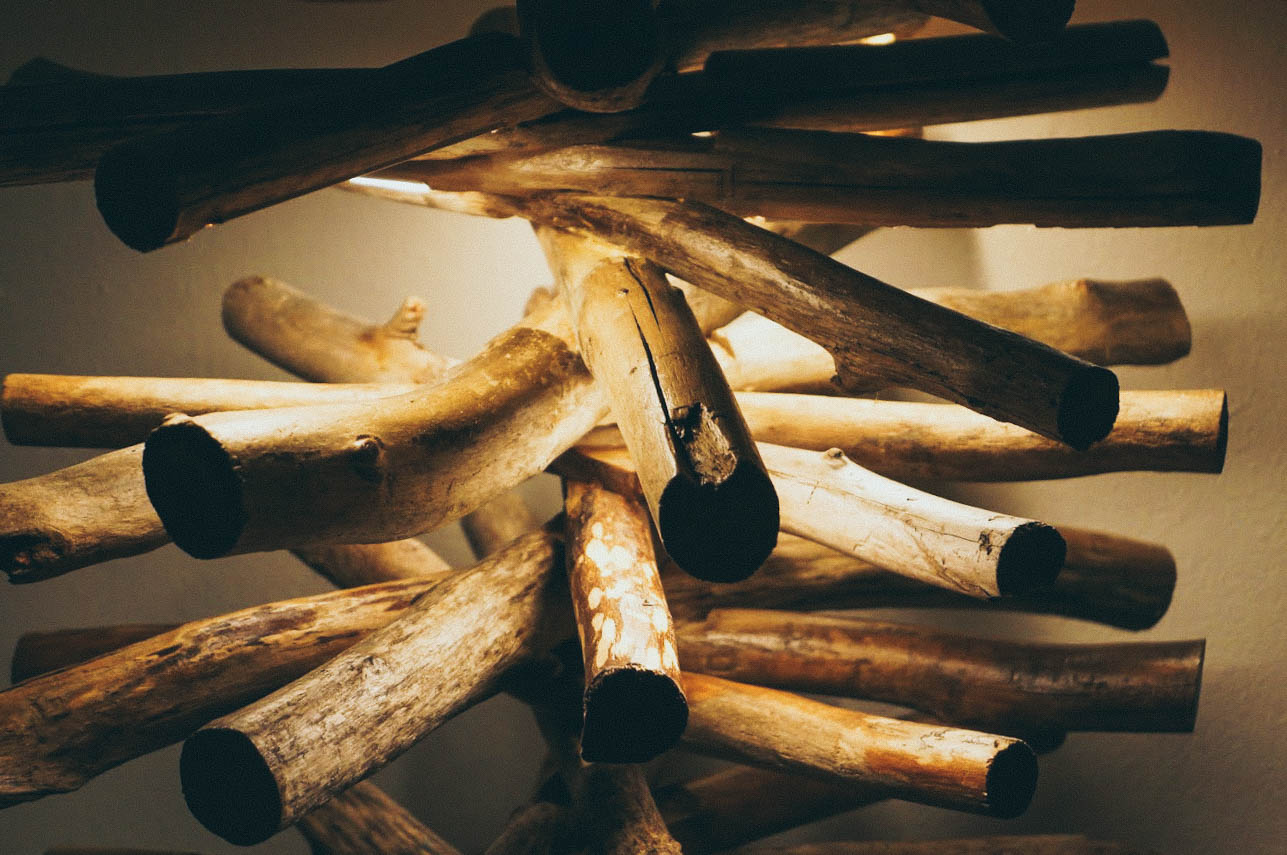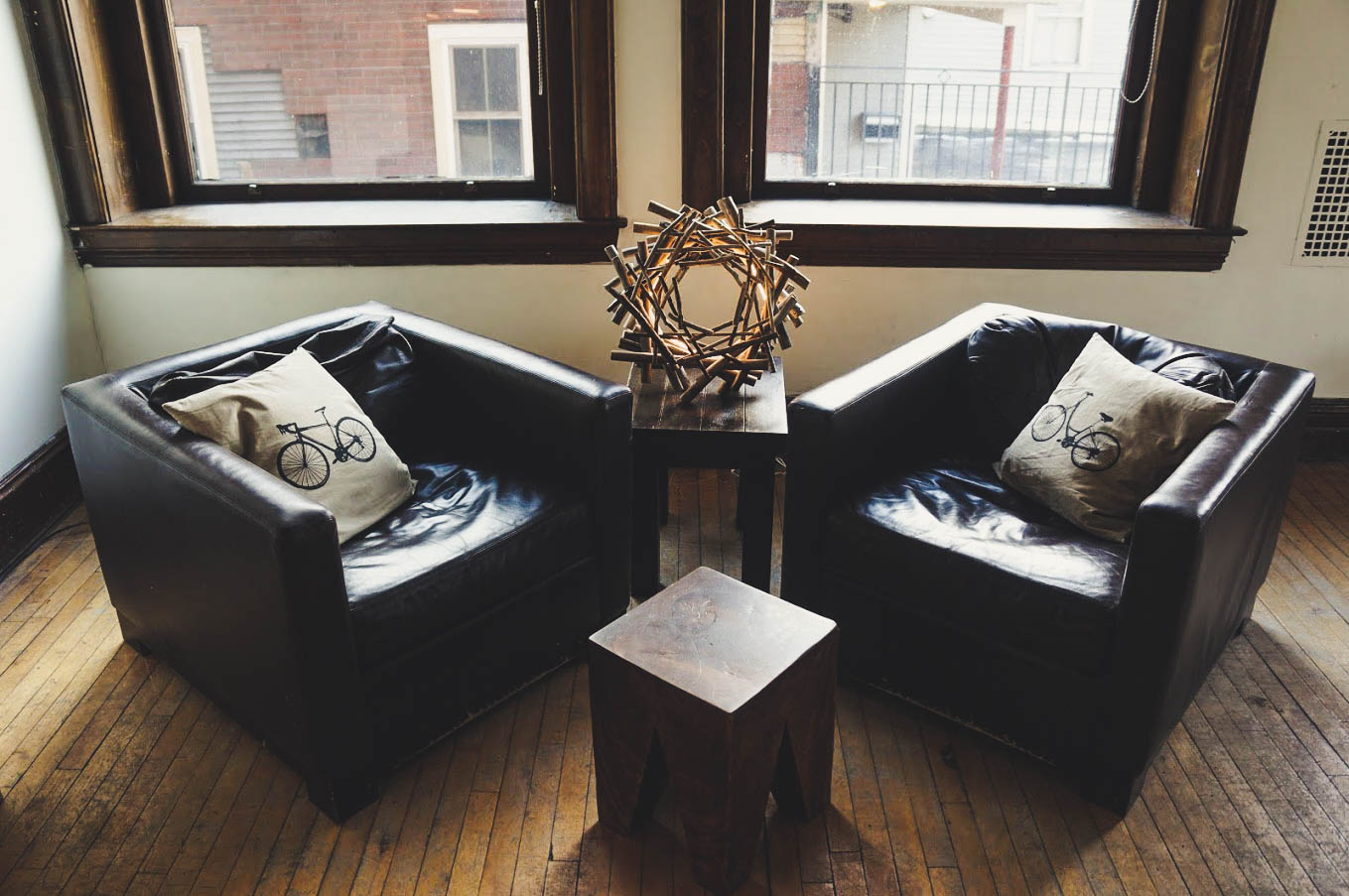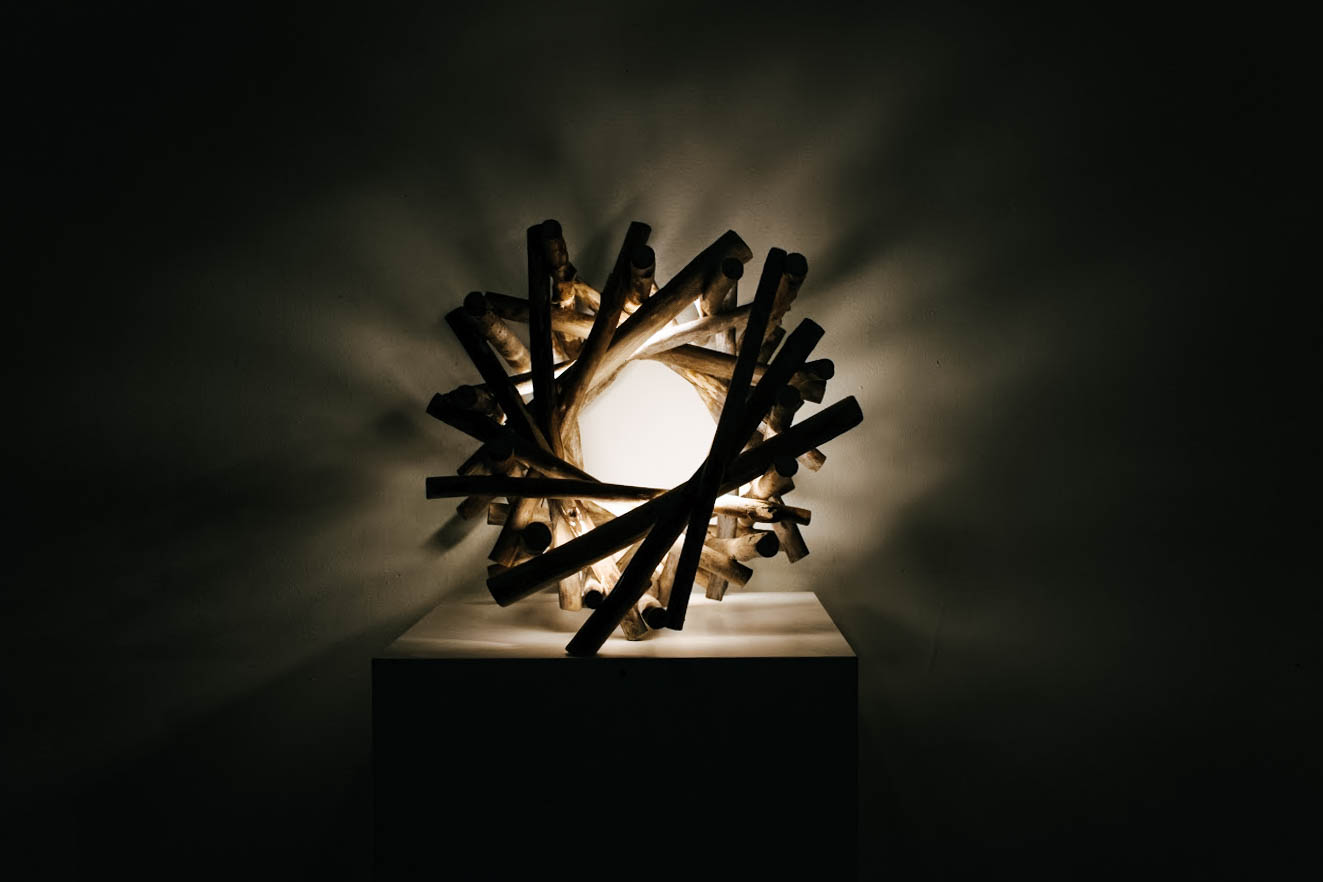 Twelve Clay Mohr Lighting pieces were featured at The Karma Bird House Gallery located in Burlington, VT.
The body of work was an assortment of many different lighting pieces and was on display for the month of March 2018. The show aimed to engage the space in a new way during the darker months of the year.