Spruce Peak Lodge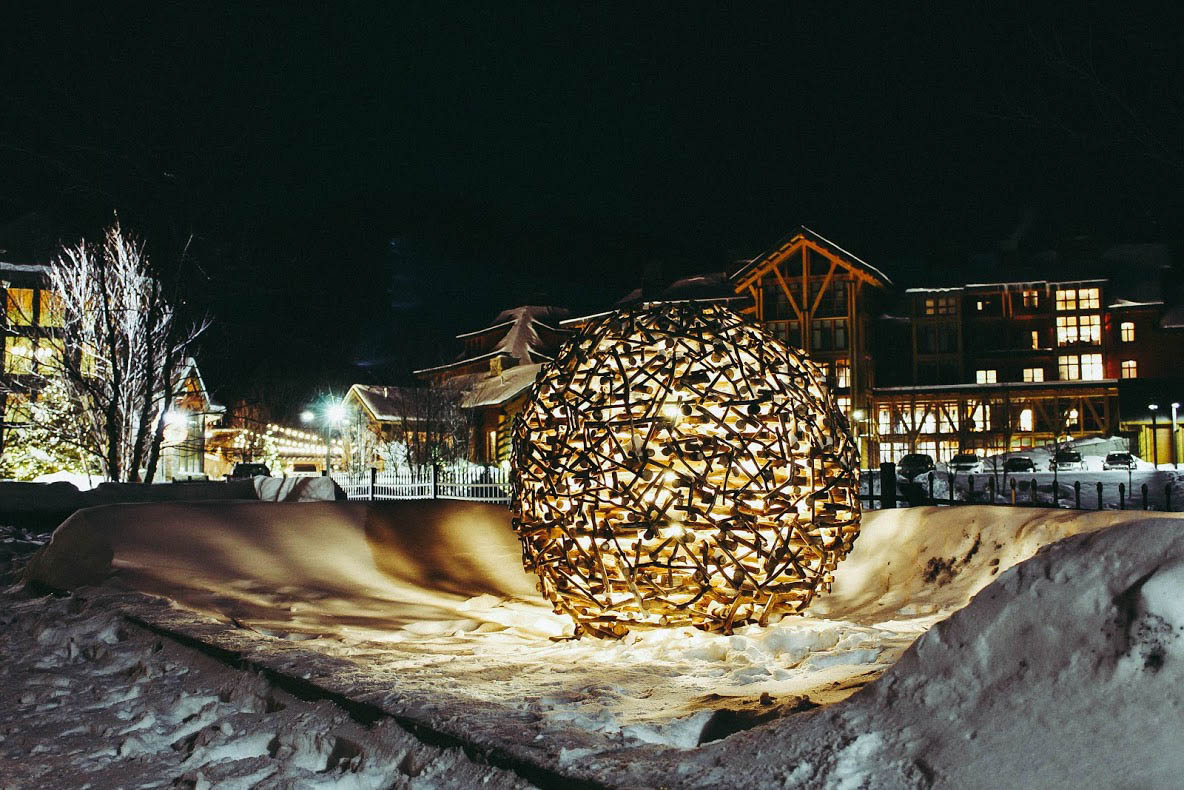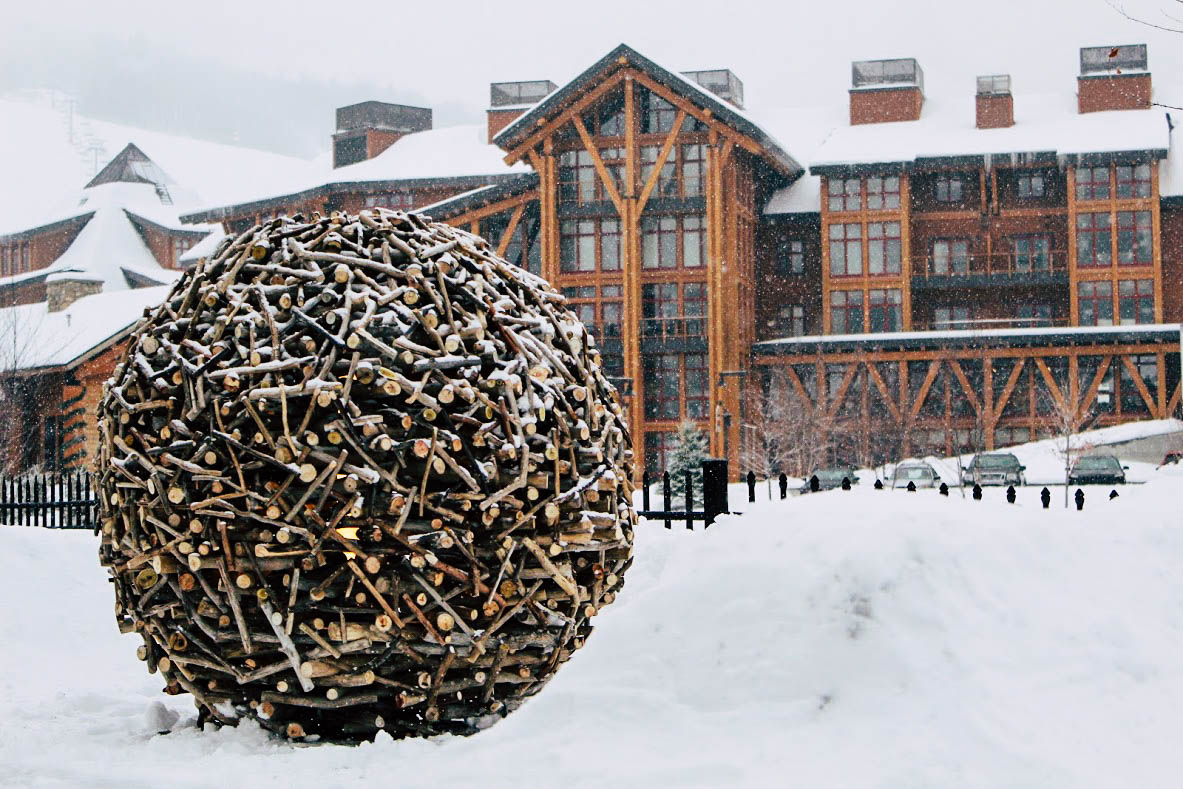 This series highlights a series of two public art works completed for Spruce Peak Lodge in Stowe, VT.
Through the combination of LED technology and found wood from the forests and shores of Vermont, Mohrman uses light to connect spaces with the natural world. Mohrman's work draws upon the stark contrast between the built world and the organic shapes found in nature. His work aims to connect viewers with the surrounding environment by illuminating these shapes in a way that allows the viewer to experience these elements with a new perspective.
Starr, the large piece, is named after the beach where Mohrman collects most of the found wood used in his sculptures. Located near the Winooski River Delta on Lake Champlain, it is constant source of new wood that has washed up on shore.
Sterling is named after Sterling Pond, an alpine pond in the Stowe area. The beauty and convergence of elements located there remains a source of inspiration for Mohrman.