Casting Coalescence: A Harmony of Lighting and Sound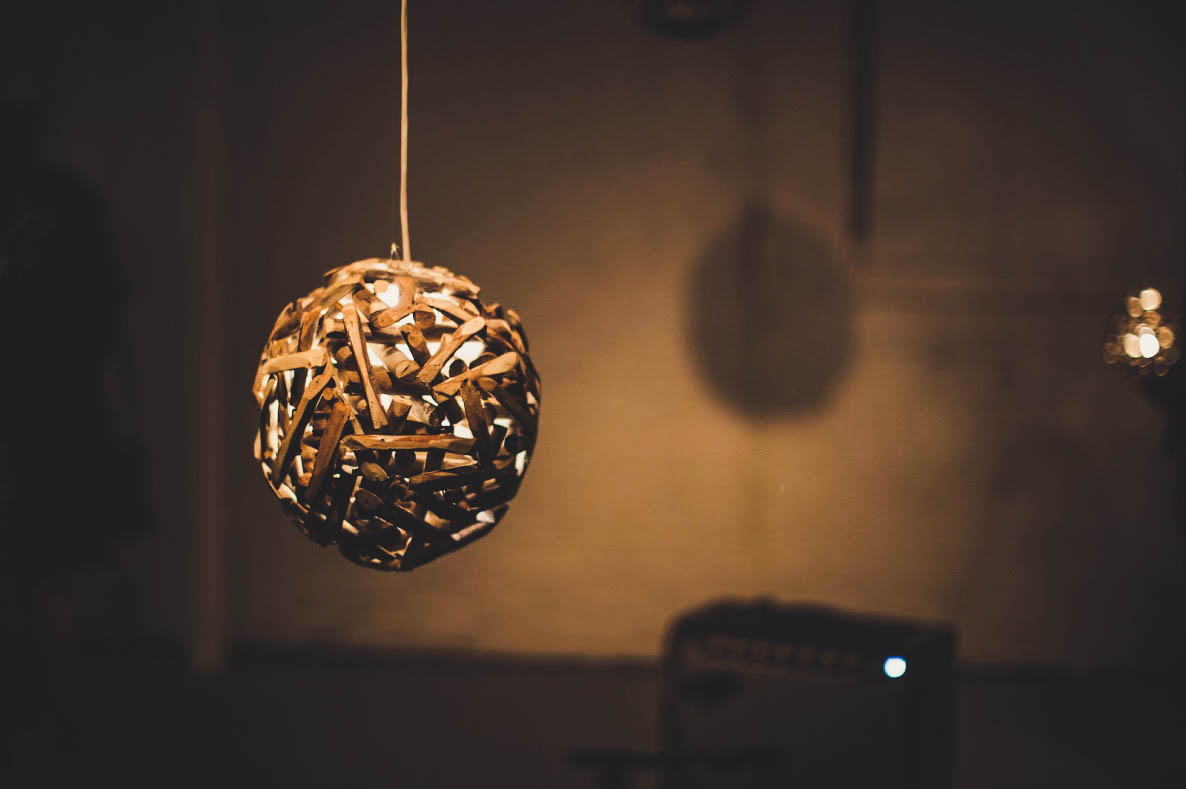 Casting Coalescence is a collabortive artistic venture between Mohrman and Burlington artist and musician Ivamae. The premiere event was hosted at the Birdhouse Gallery in Burlington in September 2018.
Casting Coalescence is the simultaneous combination of light and music, blended within a single environment. It is a harmony between what is seen and what is heard, and the mood created as a result of the correspondence between the two.
This pairing is deliberate. An emotional intersection of two artists working within different elements, but towards the same objective. What does it mean to truly experience these sensational elements, together, in conversation? What does is mean to not consider the sources, but allow full immersion into the sum of them?
The installation encourages viewers to not only engage with the space, but to disengage with the traditional expectations of performance.
The event was also written up in Seven Days Newpaper's Sound Bytes by Jordan Adams.
The Full Article can be found here